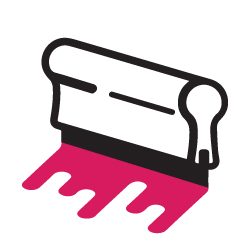 Screen Printing
1 SOLID COLOR PRINTING
The process whereby a logo is exposed into a mesh screen. Ink is then placed onto the screen and squeegee pushes the ink through the screen in the areas where the logo has been imposed.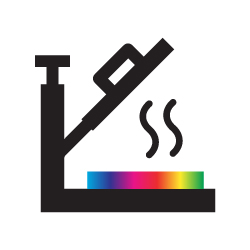 Heat Transfer
MULTI-COLOR PRINTING
A digital image is printed onto a special vinyl surface, which is then placed into the product. The product is then placed in a heat press machine, where heat will merge the vinyl and the product.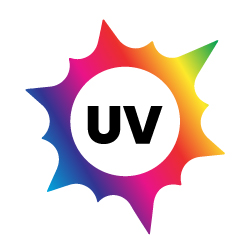 UV Printing
MULTI-COLOR PRINTING
A form of digital printing that uses Ultraviolet lights to dry or cure the ink as it is printed. The printing method is best for branding that involves gradation effects & articles that need edge-to-edge printing.